CPU Bus Units

Overview
CPU Bus Units handle special I/O and communications needs to achieve advanced position control, motion control, and network communications.
Hi-speed I/O link based on EtherCAT
Preeminent control performance and easy operation feature of EtherCAT improve the production efficiency.
Introducing the New EtherNet/IP Unit. More Than 180,000 Words of Tag Data Link Capacity!
High-speed Collection of System Data
Decrease TCO with Simple Operation, Reduced Wiring, Batch Settings, and Batch Management
Improve Equipment Design Efficiency and Shorten Tact Time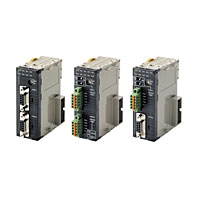 The Serial Communications Units That Enable High-speed Connections with External Devices. This unit is available for CJ/NJ controller.
Organically Connect the Production Site and Management
New Controller Link Units, Now with 4,000 Send Words
Connect to Multivendor Controller Networks
Smallest in the Industry! A DeviceNet Unit for the CJ Series that Boasts Industry-leading Performance and Functions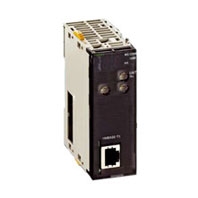 This module is designed for use with any CPU unit belonging to Omron's highly successful CJ1 series of programmable logic controllers.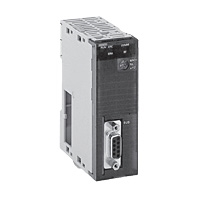 PROFIBUS-DP master class one with support of DP-V1 data types.
(Visited 65 times, 1 visits today)